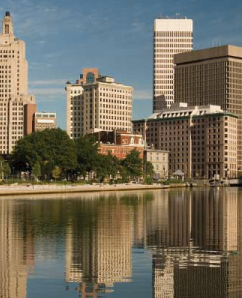 Stonestreet Corporation, a nationally recognized privately-held company, based in Rhode Island, and is comprised of four operating companies:
Stonestreet Construction, LLC
Stonestreet Development Company
Stonestreet Real Estate Brokerage & Management
Stonestreet Distribution - STEP Warmfloor
Bay Pointe Club
Stonestreet has acquired and developed a diverse range of property types. The corporate team's years of experience within various real estate disciplines provides the knowledge and expertise to successfully develop, or re-develop, construct, manage, market and sell a wide variety of property types.
From Neiman Marcus retail stores to luxury waterfront residential developments to hotel construction management– the Stonestreet team builds specialized programs through teamwork, creativity and accountability.
Teamwork, Creativity and Accountability. It's not just our mantra, it's our way of doing business.
Also, be sure to visit our other sites STEP Warmfloor and the Bay Pointe Club.