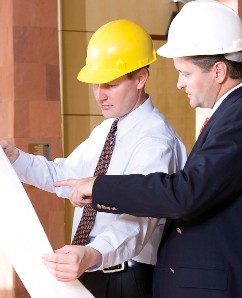 Project Management
Stonestreet Hospitality Corporation achieves success and profitability for hotel owners by developing projects on time and on budget, while making strategic management decisions to benefit the hotel operation.
Maintaining business relationships with the most respected names and contractors in the industry, Stonestreet Hospitality Corporation and Stonestreet Construction have developed a reputation for delivering their projects on time and on budget while exceeding the expectations of the hotel owner.
Stonestreet Hospitality's Project Management Team is proficient in all phases of a project from approvals and construction management to build-out and sales, and property management. The Stonestreet Hospitality Project Management Team is experienced in planning, hotel concepts, permitting and procedures, financial resources and local market trends.
Project Management Services include:
Budget Control
Permitting and Regulatory Approvals
Schedule Adherence
Quality Control/Quality Assurance
Long Lead Material & Equipment Delivery
Occupied Renovations/Shift Work
Quick Efficient Project Close-Out
Interior Design Finishes Selection and Coordination
Safety
Operational forecasting and budgeting